"True love knows no reason, no boundaries, and no distance." No one knows who uttered these very wise words, but it is a principle to live by, especially in this day and age.
We live in a time where the world is quite literally one big, small town. I mean, with the internet, there is really not much difference between someone who lives in the next city and someone who lives a continent away.
This is great news for all of you hopeless romantics out there! It is especially exciting for those interested in making an adventure out of their journey to finding love.
However, learning how to date internationally can be a daunting endeavor. You need to know exactly what you are getting into. That way, you will not end up wasting your time and money, and most importantly, you will not get disappointed.
Without further ado, below is a comprehensive guide that should provide all the international dating advice you need to get started off on the right foot. So start dating Italian men, Swedish guys or even Asian singles!
International dating – is that a thing?
You are probably wondering, "International dating; is that even real?". Trust me; it is as real as it gets. Dating internationally basically means dating and cultivating a relationship with someone from a different country. It could be the country right next to yours or the country literally on the other side of the world.
For a long time, the only people who got a chance to date internationally were people who frequently traveled abroad, whether it was for work, studying, or for pleasure. However, these days you can meet singles from other countries and nurture love with a foreigner without having to leave your home. This is all as a result of this lovely little thing called the internet.
Benefits of finding your boo abroad
Before we get deeper into our international dating tips, it is important for you to understand just how much you have to look forward to. Below are a few perks of finding love abroad.
It exposes you to new and exciting cultures.
It gives you a reason to explore and have adventures abroad.
It increases chances of finding someone you truly connect with by increasing your dating pool.
You will get free language lessons from your beau.
You get to reconnect to your roots if you choose to date from the home country that you emigrated from.
Your kids will get to be a part of the best of multiple cultures.
How to meet international singles?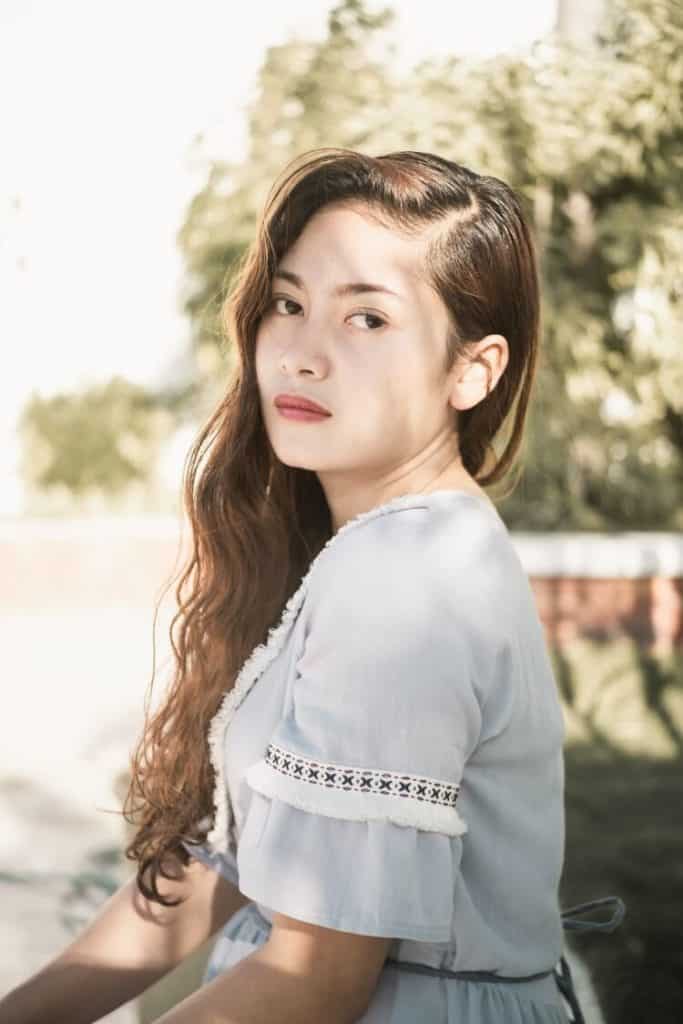 So, how do you go about dating internationally? Well, our advice is to start by finding the right online dating app or website!
There are a few general dating apps like Bumble and Tinder that allow you to connect with people from different countries.
However, there are a few that are dedicated specifically to helping you find partners in different regions of the world. Some even facilitate physical meet-ups. They are, therefore, the better option if you are serious about finding a date overseas.
Below are four international dating sites and apps and a little bit about what they have to offer you as a single person in search of love or simple fun.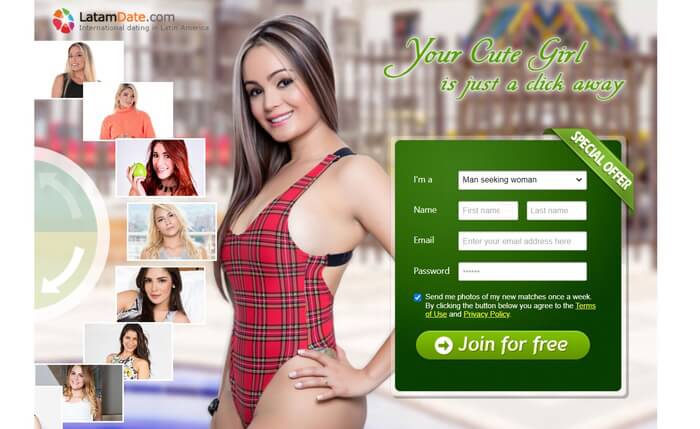 If you are looking to spice up your life with some Latina beauties, this is the app for you. It allows users to connect with international singles from countries like Brazil, Puerto Rico, and Colombia, among others. Downloading this app will put you in the first stage of dating a Latina!
It is a pretty easy app to use with no sign-up charges. All you have to do is set up your profile and explore what these exotic regions have to offer. Once you find someone you are interested in, you just have to pay a very small fee to get to talk to them and know them better.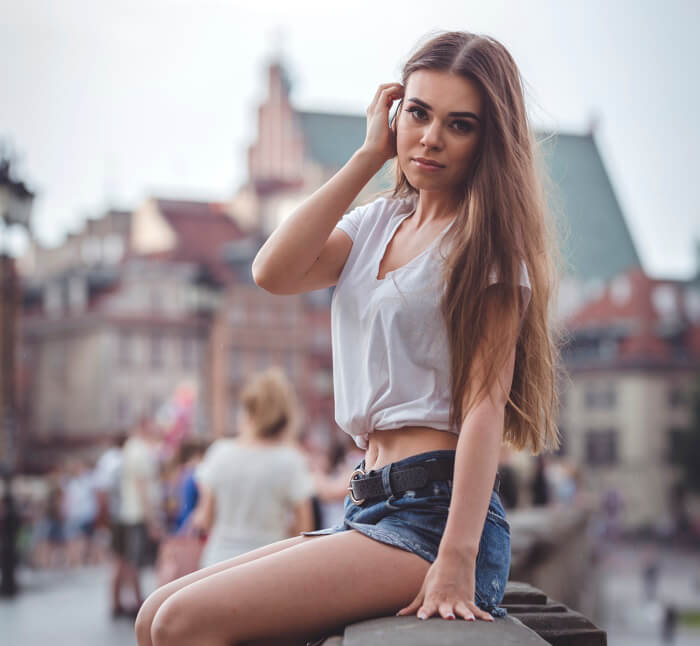 This is for those who are more drawn to dating Eastern-European women or men. With this website, you get to interact with some of the most beautiful single women from countries like Russia, Ukraine, and other parts of the region.
The only down-side to this app is that it only caters to men looking for international love, and not women.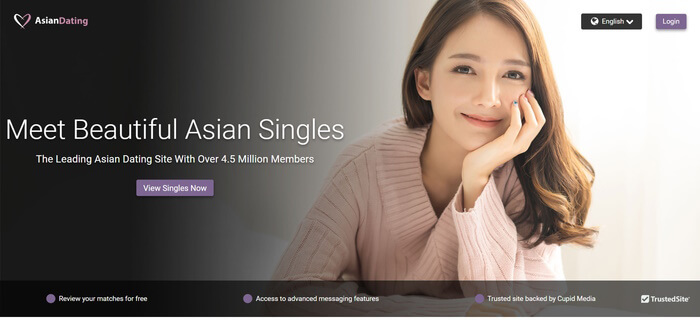 The name of this international dating service pretty much gives it all away. It allows you to connect with beautiful Asian girls but also Filipino men. This includes countries like the Philippines, China, Japan, Vietnam, Thailand, and many others.
It facilitates communication via email, texts, calls, and even video chats.
One of the best things about this app is the fact that it has a very strict anti-scam policy. This ensures that you are protected during your journey to find love.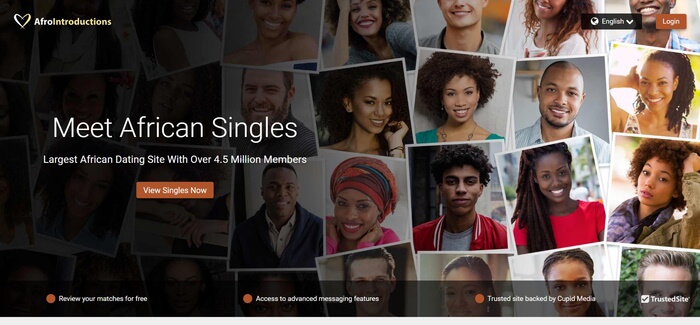 Finally, for those looking to connect with the Afrocentric culture and vibe, this is the app. It has thousands of subscribers from all over Africa and other parts of the world.
With more than twenty years of experience, AfroIntroductions has numerous success stories under its belt. Yours could be next!
Meeting International Singles – Tips for International Online Dating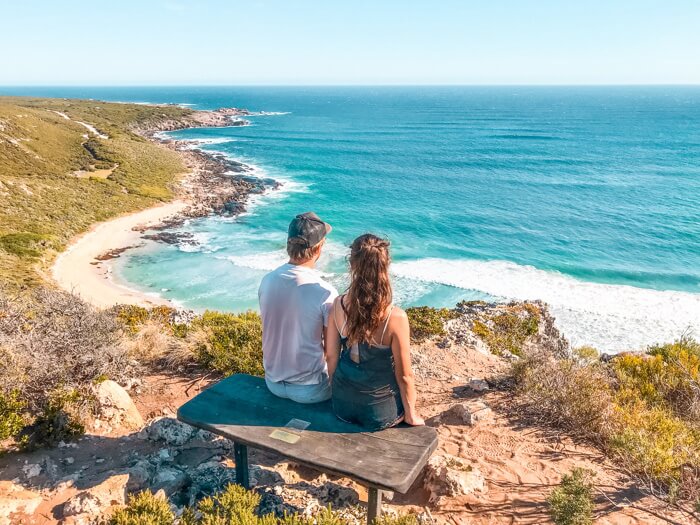 Dating foreign singles is an entirely different ballpark from anything you have or will ever experience.
The huge dating pool means that there will never be a shortage of options for you. So let go of that boring old "The One" mentality and give everyone a chance. You might just be surprised who you end up falling for!
Be open-minded
People from different cultures and countries view things in ways you never have. You need to be open to the idea of changing to adapt and learning new things. This will help you avoid culture shock that could give your relationship a bad start.
Go with the flow
Don't be uptight. Get out of your comfort zone and just go with the flow. If you find a good partner, this is easier to do as you will be in great hands while exploring new paths and gaining new experiences. The important thing is to learn to let go of control and take life as it comes.
Learn about the different dating cultures before you arrive
The dating culture in every country you try and date from will be unique. Whether it is beliefs on exclusivity or gender roles in relationships, it is best to have this information beforehand.
That way, you can make any changes to your expectations and even request changes from your partner, and you can have a relationship where everyone is happy and getting the most out of it.
Be flexible with your standards and expectations
Unfortunately, when it comes to dating foreigners, you might have to lower your standards.
This applies mainly to physical appearance. You cannot expect to find say a tall tan Adonis in the Nordics and in the same way it would be unfair to expect blue-eyed blondes in Latin America.
So be a bit flexible, and you will find amazing catches you never thought would be your type.
A few things you need to be careful about
Now that you understand why and how to date internationally, it is important to understand a few cons.
When it comes to online dating, there is always a risk of falling for scams. This applies whether you are using Tinder to find someone in your city or AmoLatina to meet someone on vacation halfway across the world.
So it is very important for you to be extra careful when using online dating websites. Below are a few tips that should help keep you safe.
Use a reliable website. The four highlighted above have measures in place to protect subscribers from scams. These and others like them are the best to use as you can focus on building a relationship without having to worry about getting conned.
Take your time. The world is full of good-looking single men and women. When you first try out online dating, you just might be overwhelmed by this fact. However, it is important to ensure that you do not rush into anything. Take your time and get to know people whom you are interested in.
Do not divulge any sensitive information. This includes things like bank account numbers, credit card details, and whatever else that could be used to hurt you. It applies to both local and international online dating.
Face to face conversations. Yes, there is the distance barrier that means this cannot happen physically. However, with the many video calling services available today, it shouldn't be hard to connect. This is important as it helps verify that what you see on the profile is exactly what you should expect. You do not want to be the catfish victim.
Final verdict – Should you try international dating?
The answer is a big fat yes. You should definitely try different international dating apps to meet international singles! It might be scary at first as it is out of your comfort zone, but it can also be a whole lot of fun.
Dating internationally can help you develop a great relationship, but you can also learn a whole lot more about the many different cultures on this beautiful earth.
With the four caution tips above, you should be able to enjoy the wonders of meeting and dating people from abroad without any worries.
So give it a try. You will not regret it!