Online dating has redefined the whole idea of romance and relationships for millions of people around
the world. Regardless of your preferences, today, you can find a platform that satisfies your every
desire. Serious relationships, casual flings, soulmates, partners to explore your sexuality, and so on
down the list… Everything is possible on dating sites. And that's just the beginning; the online dating
industry is developing by leaps and bounds.
Members of the LGBTQ+ community benefit from online dating sites even more than other people.
Finally, even the shyest queer people can declare their sexual orientation in a safe environment without
fear of rejection. On platforms for LGBTQ+ people, everyone can find not only love or an affair but also
like-minded people who understand them completely.
Lesbians around the world use dating sites for dozens of purposes. Some want to build a family, some
are interested in casual sex, and some are just looking for support from other lesbians. Regardless of
your goals, online dating will help you achieve the outcome you strive for. But if you want to manage
the process like a pro and get results in the shortest time possible, we'd like to present you with a short
manual on making the most of online lesbian dating sites.
Create an Authentic Profile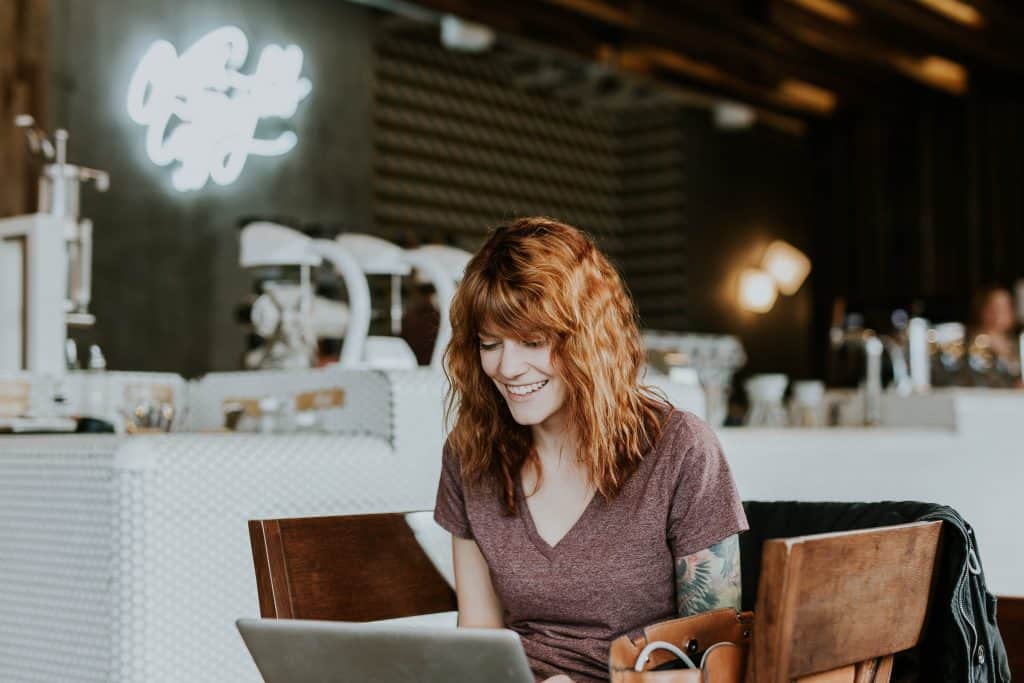 Regardless of whether you are looking for lesbian hookups or a serious relationship, your first priority
after registering on a dating site is to fill out a profile. As a rule, on most sites, the algorithm is the same; only some details differ.
Add a photo
On any lesbian dating site, it is important to add a profile picture (some require adding a few). If it's a site to find a serious relationship, better use photos where you appear friendly. These could be photos of you enjoying a hobby or any good pictures from your latest vacation.
If this is a site to find lesbian hookups, you can use more sexy pictures; just make sure they're not too explicit. On such platforms, you can show your playful side, but remember that even on sex dating sites posting nudes is not welcome or even completely prohibited. The main thing is that the photos you choose should show your face clearly. It will help other girls understand if you're right for each other since the search for an affair is often based on appearance rather than personal qualities.
Write about yourself
Adding a photo is not enough to make your profile fully functional. It's also important to write a few words about yourself so other lesbians know if you're right for each other from just reading your page. It saves you and other users time because they won't text you if you have nothing in common. And vice versa, if a lesbian reads your profile and sees you have similar interests, she'll want to get in touch.
What do you need to pay attention to when filling out the "About Me" box? It should be short yet informative, especially if there's a character limit. For instance, if you have several hobbies, put them in a nutshell; that way, you increase your chances of meeting someone with similar interests. If you have only one passion, write a more in-depth description of your achievements in that field; this is also a good way to pique the interest of other lesbians on the site.
Find Compatible Partners with the Same Goals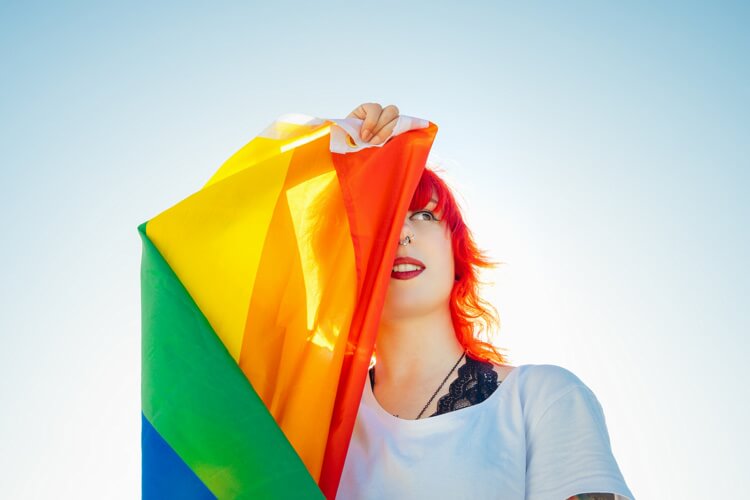 To get the results you want, it's also important to make sure your goals and the goals of your partners are the same. For example, even if this is a site for long-term dating, your goals may still differ. Some lesbians are interested in dating without any particular goal. Others are interested in marriage but don't necessarily want children or are against having them completely. And some want not only to get married but also to have kids. And if the end goal of your search does not match, you'll just waste time trying to date someone who wasn't made for you from the very start.
You may like different girls because online, you have a huge range of potential options. But it's at the chatting stage that you'll be able to figure out which one is really right for you. So, to avoid misunderstandings, you need to define your own goal first. What's the exact outcome you want? Once you have set your aim, you can start looking for the right woman.
To figure out if you match at the stage of getting to know each other, just ask the right questions. For example: "I'm looking for a girl to build a family and adopt a child in the future. Does that sound like something that would interest you?"
Build Meaningful Connections 
Thanks to modern technology, you can build meaningful connections online just as much as you would if you met your girl through traditional dating means. Even if you find a lesbian on the other side of the world, which is possible thanks to lesbian dating sites, you have every chance of making that relationship real before your first meeting and first date happens in real life. Learn how to start a conversation online with a Lesbian.
A feature like location search will help you expand your horizons and meet single lesbians from anywhere worldwide. It is especially convenient for those who are tired of the local dating scene and want to explore new dating opportunities. Instant chatting is available 24/7 and will help you reach out to your girlfriend at any time of the day or night, which is vital if you have a time difference. And the ability to make video calls right on the platform will help you get even closer, get to know each other better, and build a meaningful connection with your new lesbian girlfriend.
Regardless of your preferences or goals, online dating sites have a wide range of features that help
thousands of lesbians around the world find true love every day. By learning how to use these features
to your advantage, you will learn how to navigate lesbian dating sites like a pro.